Archives: SP Testimonials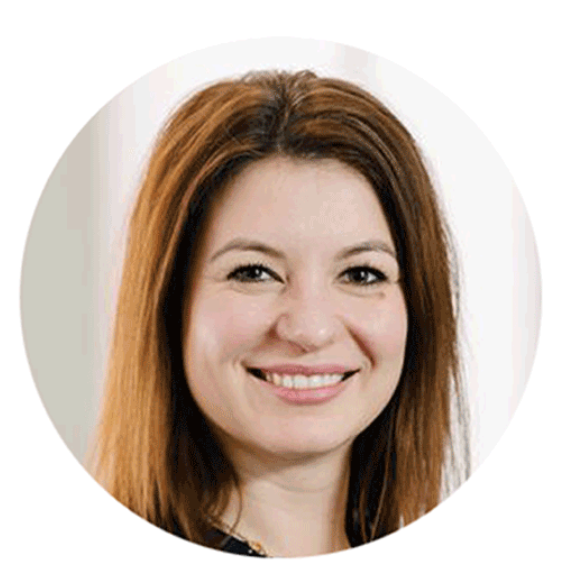 Furtrieve is simply awesome!!!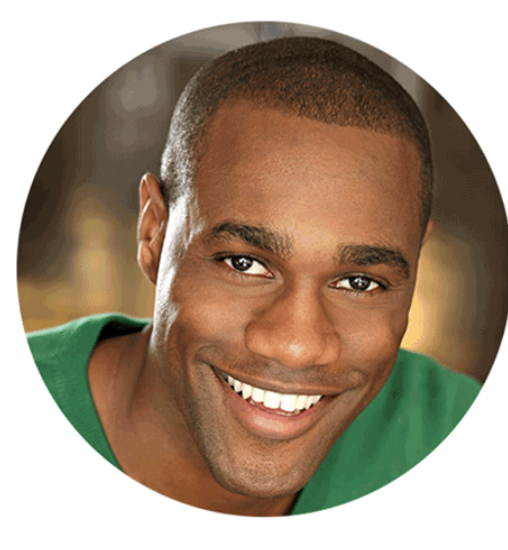 It's kinda fun to see what my dog has been up to with the history button. Apparently he likes to run around in circles in the yard while I'm at work!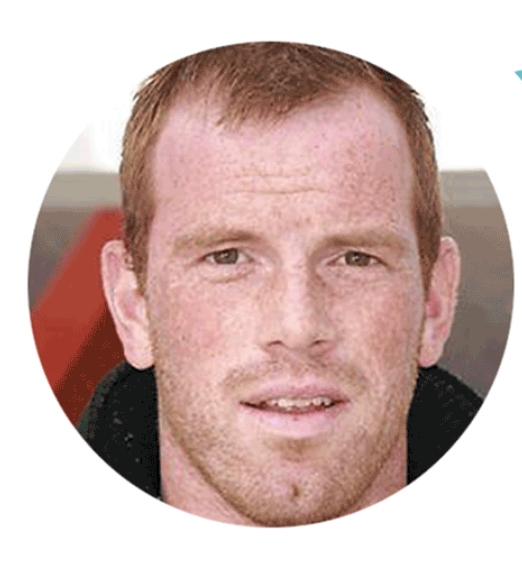 Setting up the virtual fence was literally so easy. I take my dog on hikes a lot and I've never lost track of her. Thanks Furtrieve!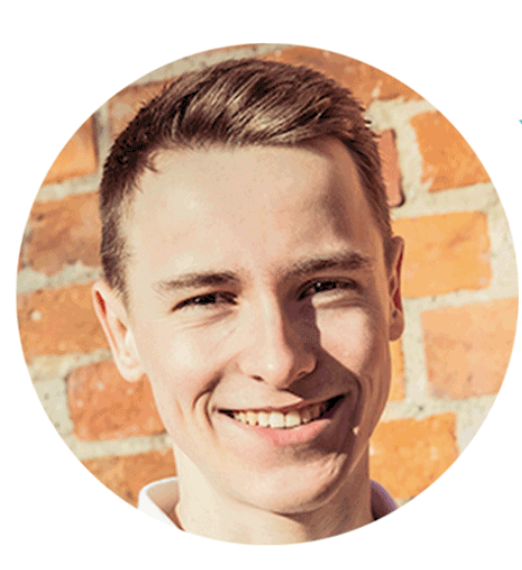 I love all of Furtrieve's nifty features. I probably use the locate button the most, just to check in. Sometimes I'll call my pet just for fun lol.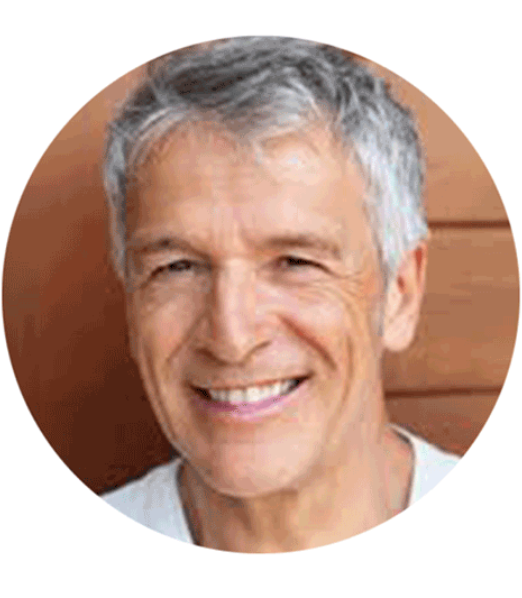 I ordered Furtrieve with high expectations and haven't been let down. The crowd-notify feature is incredibly useful when looking for runaway pups!