Read This If You Care About Keeping Your Pet Safe!
10 million dogs go missing every year and your chances of recovery drop by 50% in the first 24 hours. Introducing Furtrieve, a revolutionary pet tracking device that includes key features that ensures your pet's safety.
How does Furtrieve work?
Furtrieve is an all-in-one device that allows you to track your pet anywhere they go. If your pet wanders past the Virtual Fence you've created, Furtrieve will immediately alert you. With a push of a button you can instantly notify friends and family to help you find your pet. Furtrieve will automatically update your pet's location until you and your furry friend are reunited. Furtrieve also has a built-in microphone so you can always talk to your pet no matter how far.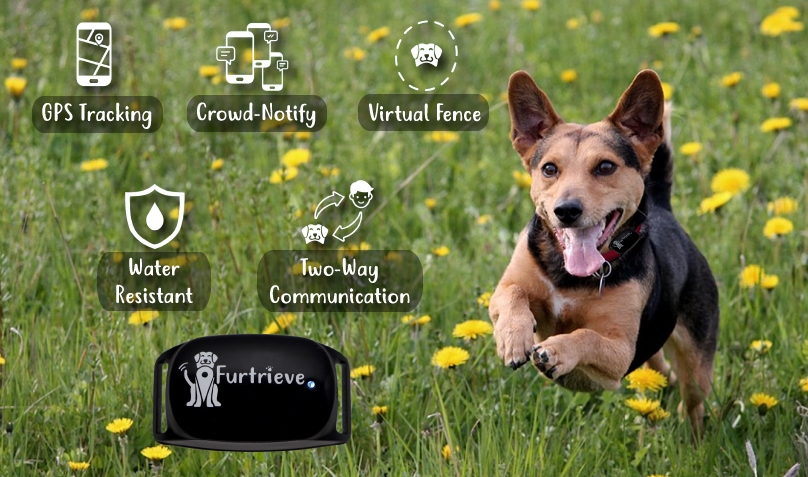 GPS Tracking
Track your pet using Furtrieve's GPS Tracking System with Street View.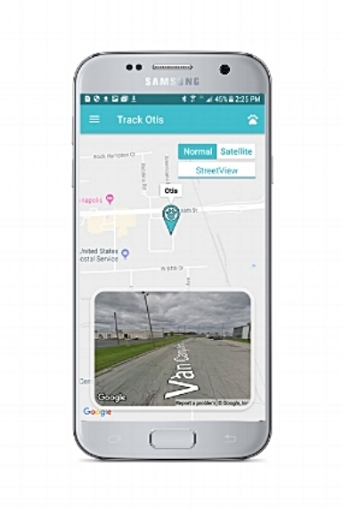 Crowd-Notify
Notify up to 10 personal contacts to help spread the alert of your missing pet. Friends and family will be able to aid you in your search.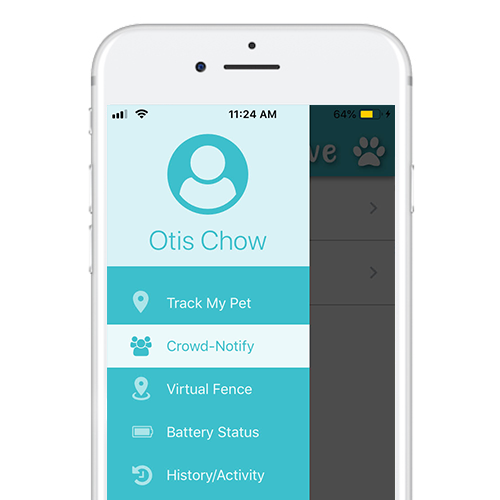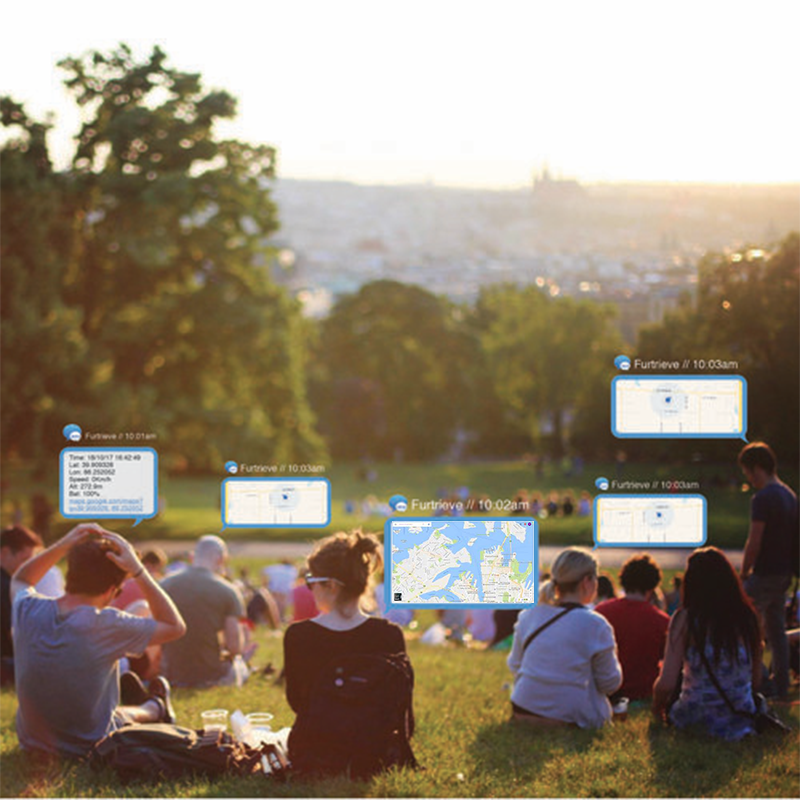 Two-Way Communication
With Furtrieve's built-in microphone you can always be able to talk with your pet and/or anyone who has found your pet.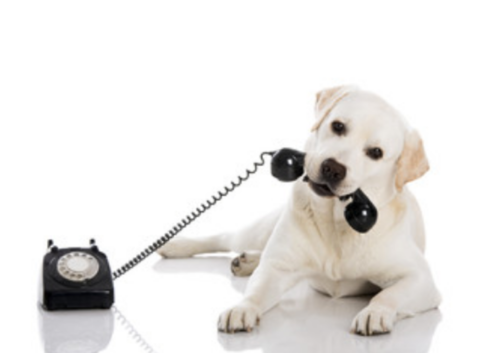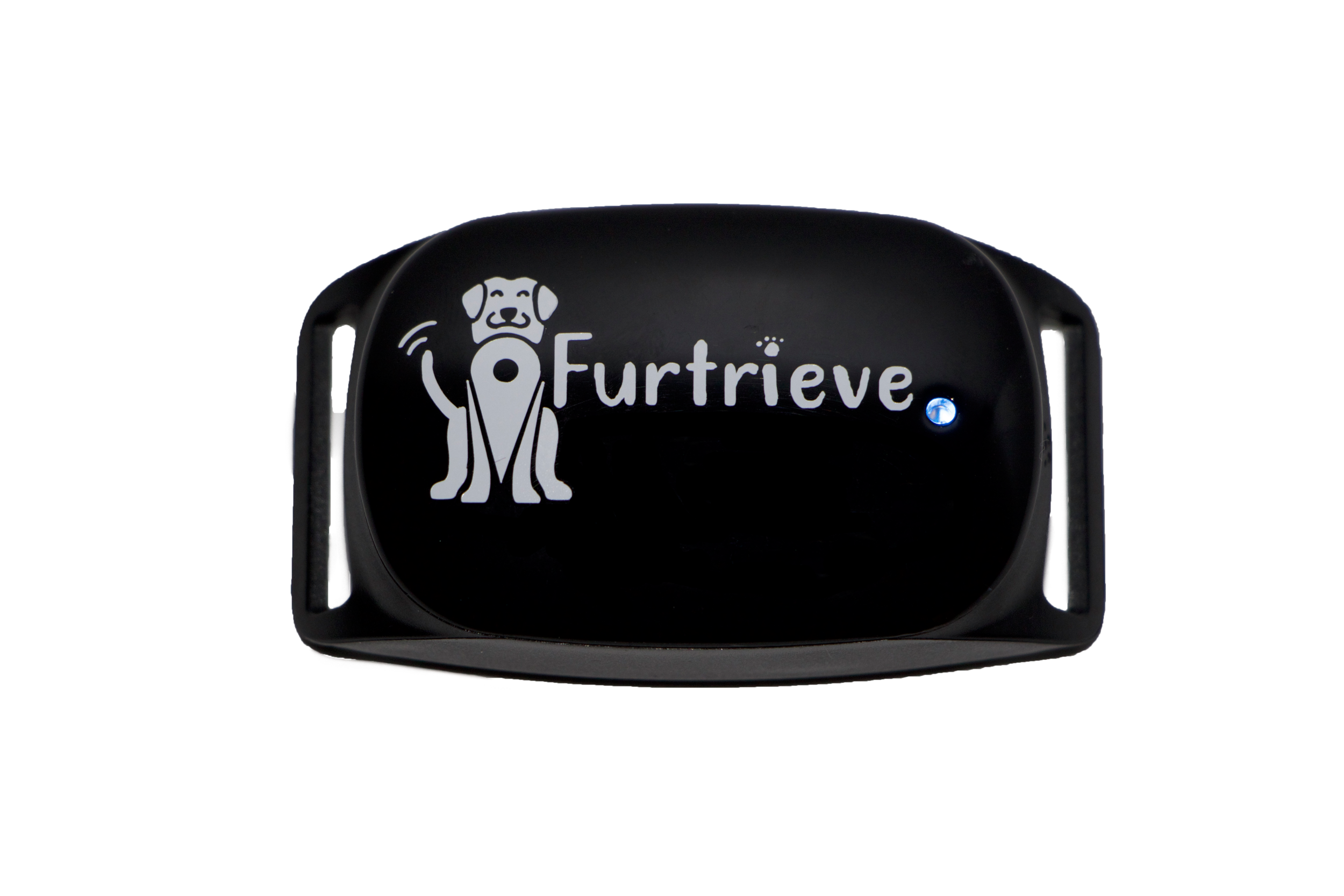 Mobile Virtual Fence
With Furtrieve you can create a Virtual Fence as wide as 100 meters. If your pet steps out of your Virtual Fence, Furtrieve will alert you immediately.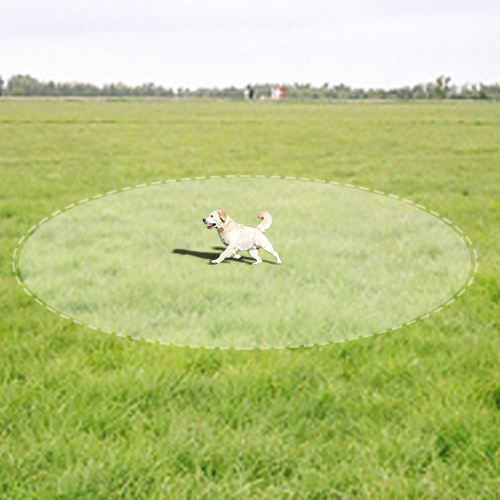 Activity and Tracking History
The Furtrieve app includes a history tab that can show your pet's location in the last 4 months.