What is Furtrieve?
Furtrieve is a new concept in the pet tracking technology industry.  We combine cellular pet tracking hardware, two-way communication, Crowd-Notify capabilities, and social media integration to provide the most comprehensive way for pet owners to track and be reunited with their pets.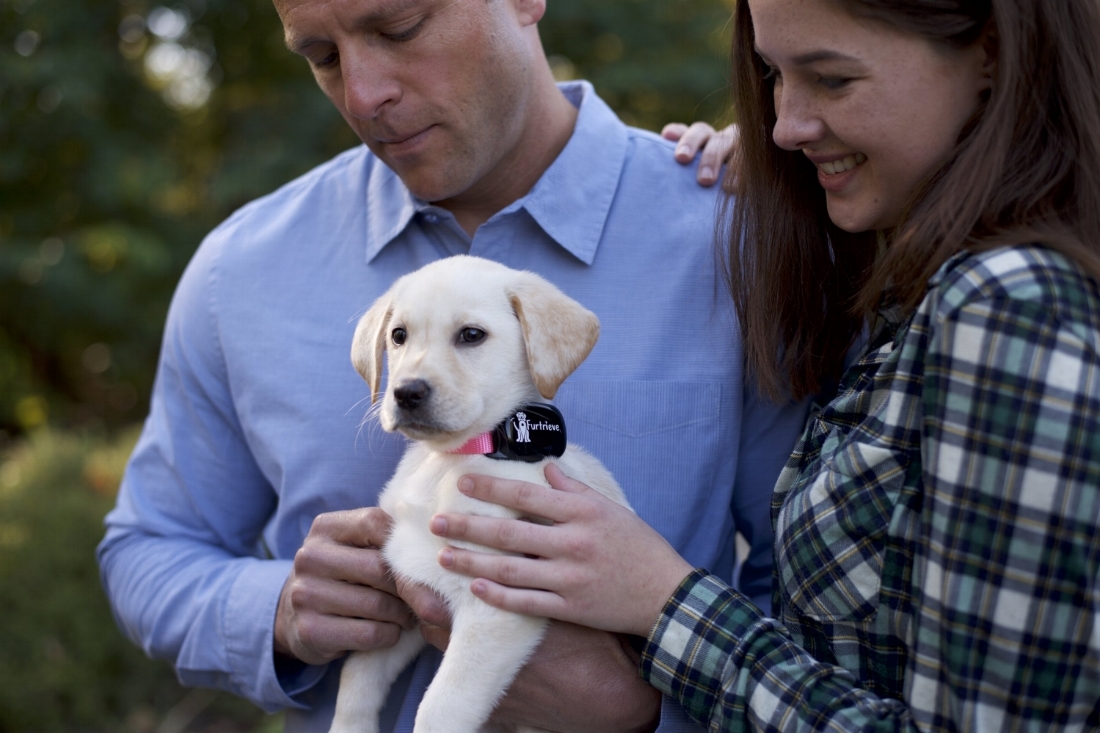 ---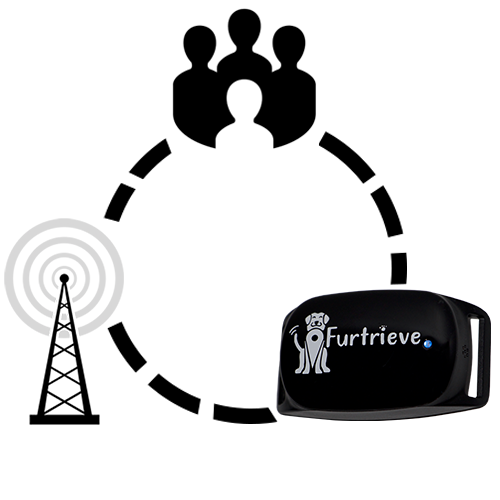 WHAT DOES FURTRIEVE DO
Track your pet anywhere in the world using our mobile app. With the touch of a button, alert friends and family that your pet is on the loose and you need help tracking them. A link is sent out which updates your pet's location every 30 seconds. Authorize anyone to log onto your account and track your pet, greatly reducing the anxiety of losing your pet.
---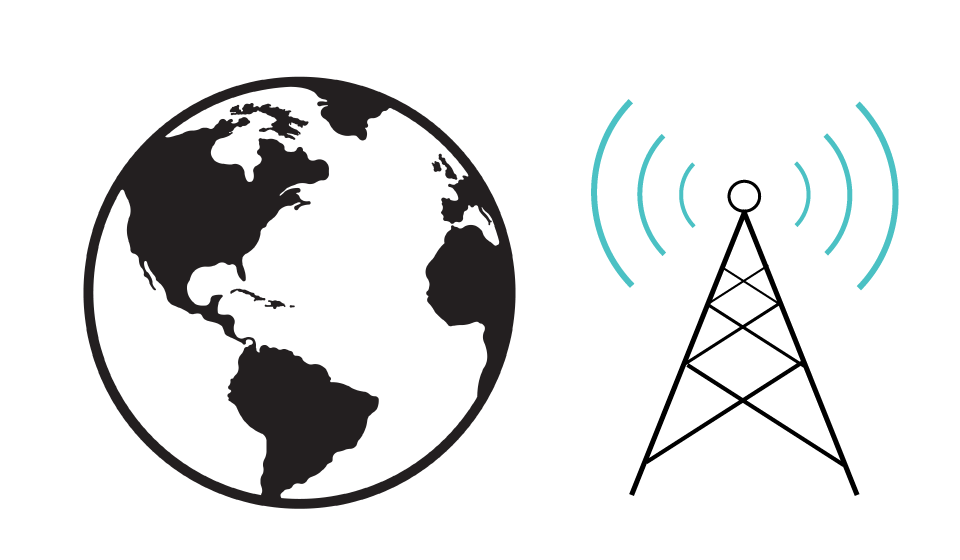 HOW DOES FURTRIEVE WORK
Furtrieve connects to a global cellular network to provide your pet's location and enable two-way voice communication. Furtrieve then connects into our GPS and social media platform for a truly unique approach to pet tracking.
---
Tracking Instructions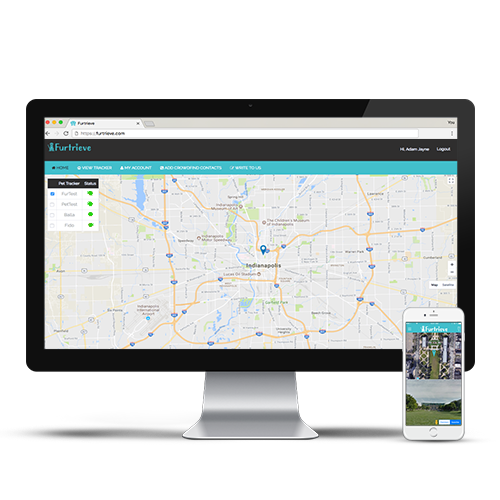 HOW TO TRACK YOUR PET
On our mobile app:
After signing in to the Furtrieve mobile app, simply click "Track My Pet" in the menu.
---
Mobile App Instructions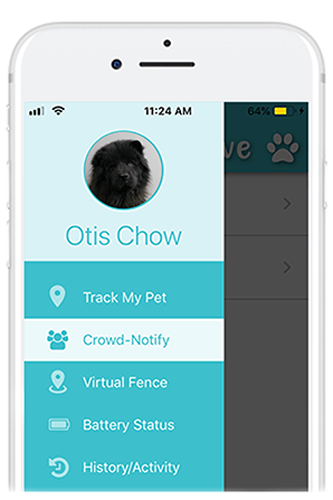 SET UP CROWD-NOTIFY
This intuitive mobile feature offers the ability to organize a group to help find your pet. Crowd-Notify can send your pet's location to pre-selected contacts with the touch of a button. Finally an easy way to enlist your friends, family, and neighbors in retrieving your lost pet. Go to "Crowd-Notify" on the mobile app and add up to 10 contacts!
In order to edit contacts, go to web portal and edit contacts. After signing in, click the "add more contacts" button and you're done!
A special link will be generated for your account when you hit the Crowd-Notify button which will show live tracking (in 2 minute intervals) of your pet's location for 24 hours. The link can be shared with whomever you want. After 24 hours, the link will go dormant.
---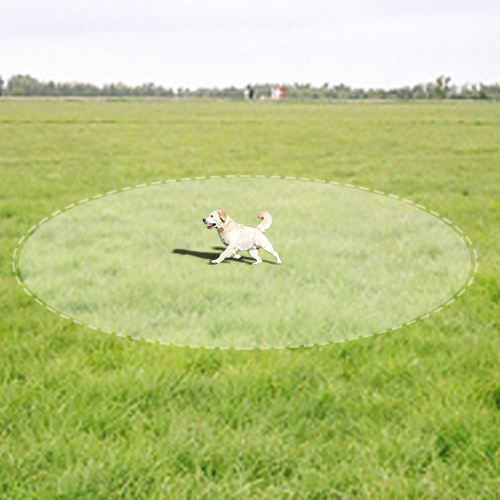 MOBILE VIRTUAL FENCE
Similar to dropping a pin on a map, this feature will create a 100m or larger radius at any location. If your pet steps outside the radius, you will be notified instantly through the app, and the race on!
To activate this feature, tap "Mobile Virtual Fence" in the menu to activate the mobile virtual fence!
---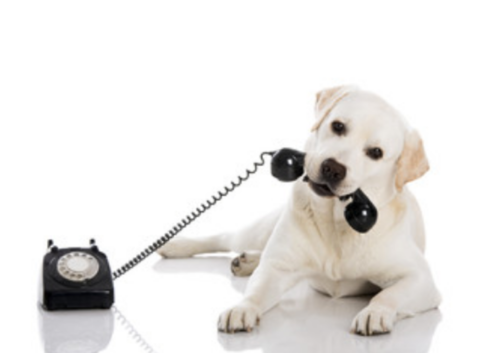 CALL YOUR PET (OR THE PERSON WHO FINDS THEM)
Furtrieve also offers two-way communication, which allows you to talk to your pet, or whoever has found them. This feature can be accessed by clicking the "Call my pet" button in our mobile app.
---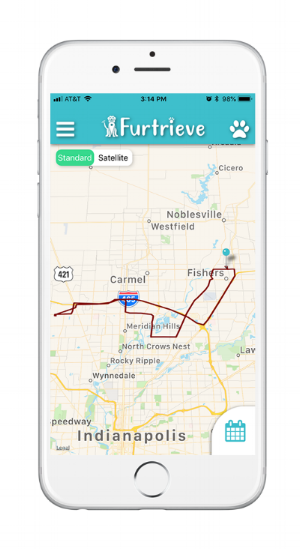 HISTORY
Use the history feature to track where your pet has been the last four months. Tap the "History" button in the mobile app menu. You can view where your pet has traveled to and show his activity. Clicking the bottom right calendar button will allow you to choose a date in the past and the history will display as a map with a line.
---
---
Technical Specifications:
Dimensions:  61mm x 35mm x 16mm Weight: 38g (1.34 oz) Battery: Rechargeable, 3.7V, 850mAh Li-Polymer Standby Time: 3-7 days (depending on usage) Micro USB port for charging Water Resistance: IP66 Standard Two-way voice communication Built-in 8 MB flash memory Data logging: 60,000 locations (roughly 4 months of history/activity)
Sensors:
Built-in 3D motion sensor
Built-in vibration sensor
Built-in microphone and speaker
Built-in 3D G-sensor for motion, shock alarm, and power management
GPS accuracy: Able to obtain accuracy down to 3-10m depending on environmental factors
GSM/GPRS Specifications:
GPRS Frequency: 850/900/1800/1900 MHz
GPRS multi-slot class 12, GPRS mobile station class B
GPRS blind area data re-upload function
Simultaneous GSM/GPRS
---
Coverage Area: